Delphine Chen, M.D., featured on DocWire News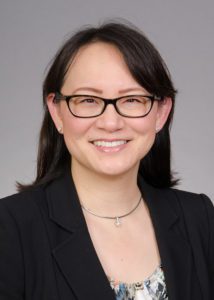 Delphine Chen, M.D., was recently interviewed on GU Oncology Now, a subset of DocWire News.
Dr. Chen, a professor of radiology and the Director of Molecular Imaging at Seattle Cancer Care Alliance, spoke to GU Oncology Now about the use of PSMA-Targeted PET imaging modalities for detecting prostate cancer.
To watch the interview and read more, visit the GU Oncology Now website.