UW Radiology
FUNDED DIVERSITY VISITING STUDENT
Radiology Clerkship
---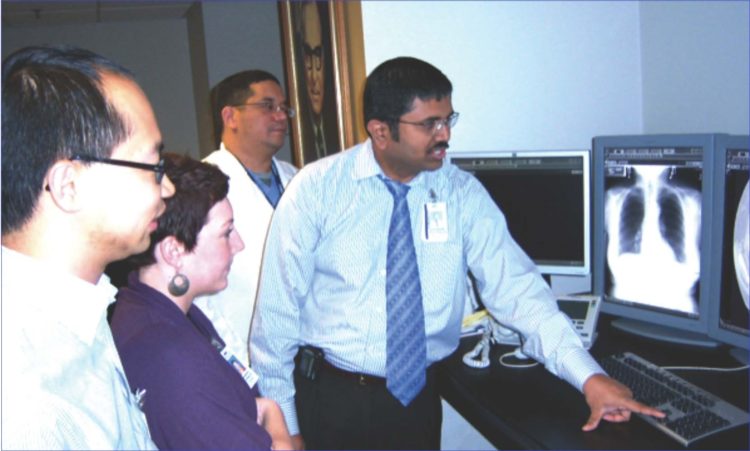 PROGRAM GOALS
Increase recruitment of students from diverse socioeconomic, ethnic and geographic backgrounds into the Diagnostic Radiology or Interventional Radiology residency programs at the University of Washington.
Introduce life in Seattle and in the Pacific Northwest to students not familiar with the region.
Enhance student awareness of opportunities in academic radiology.
Provide individualized mentoring and networking opportunities for underrepresented and socioeconomically disadvantaged students.
WHO SHOULD APPLY
Applicants who are socioeconomically and educationally disadvantaged, or those who belong to groups that are recognized as historically underrepresented in the health and science professions including:
African American, American Indian, Alaska Native, Hispanic American, and Asian/Pacific Islander
Those who apply to the program should be students strongly motivated to pursue a career in Radiology
Clerkships are four weeks in duration and are available to full-time fourth-year students who are in good standing at LCME-accredited U.S. medical schools
Funded Visiting Internship positions will be available during the months of August, September, or October
Funding includes a stipend of $2,500 to cover housing and travel costs
Upon completion of the clerkship, successful participants may be invited to interview for the University of Washington Radiology Residency Programs